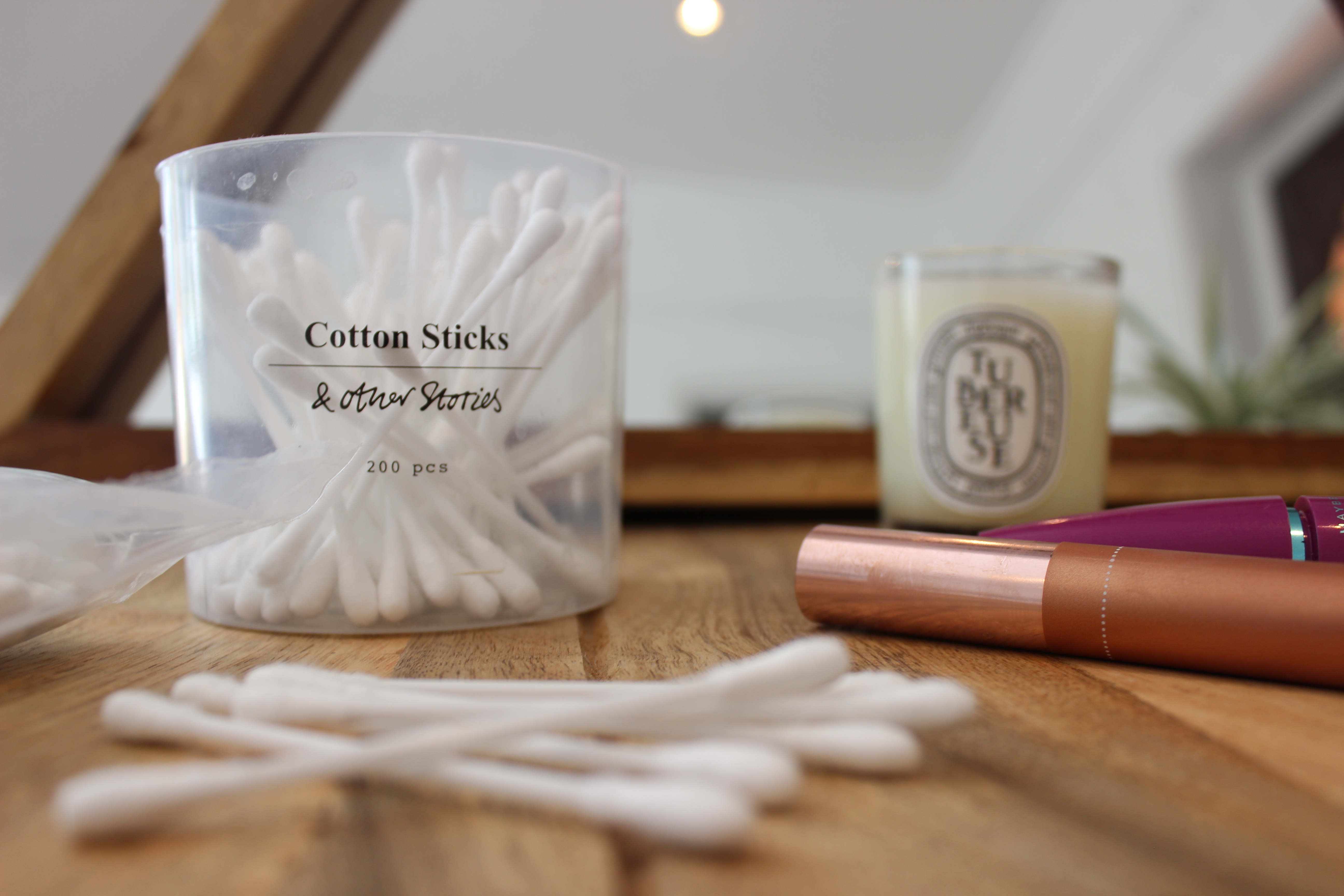 Since we bought our house, money has been tight AF and so my budget for things like beauty products has had to seriously shrink. As I have a serious homeware addiction and just can't seem to curb my wardrobe spends (seriously, send help!), the beauty budget has had to take the hit. And I'm totally cool with it, because my makeup bag/bathroom stash haven't actually suffered. How? Hacks is how.
The bargain hunter in me loves finding cheaper ways of doing things, from discount codes to loyalty cards, I'm all about saving some dosh! But in the last few months I've gotten wise to some simple beauty hacks that have made saving my pennies even more of a breeze. And seeing as we're all feeling the pinch at this time of year, I thought I'd share some of my cost-cutting tips…
Shop Around
Boots has always been my one-stop shop for everything I need beauty-wise (and their points system is much better than Superdrug's). But these days I like to make sure I'm definitely getting the best deal for my money, so I tend to compare Boots' prices to sites like Feel Unique or even Amazon. Sometimes it's only a matter of pennies but those little differences really do add up. Plus, if you've got Prime then next day delivery is basically your best friend when you've run out of your fave products!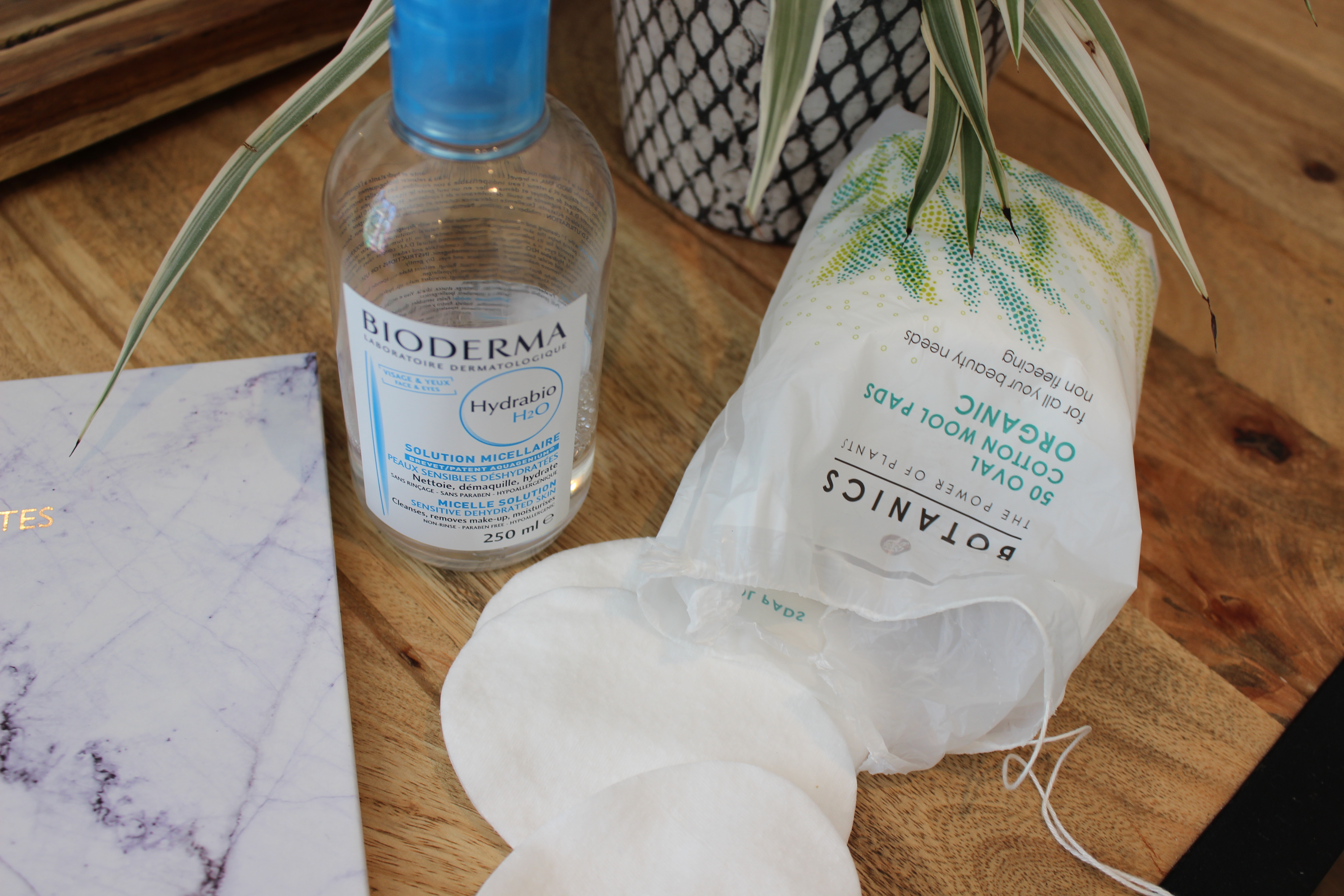 Ditch The Make Up Wipes
Until a few years ago I was just minding my own business, casually using make up wipes to take off the day's grime. Then after a stern word from skincare guru Caroline Hirons on a vlog one time, I realised how bad they were for my skin and started using miscellar water instead. On top of the skincare benefits, you get so many more days out of a bottle than you do from a packet of wipes, so it works out considerably cheaper even with the added cost of the cotton pads – winning! I also used to use wipes to get rid of any mascara mess I made around my eyes when applying it (is it me or is it literally impossible not to do this?!), whereas now I use cotton buds dipped in a little water to remove any smudges, and this really does save some dollar in comparison!

Drug Store Dupes
Don't get me wrong, I love a luxury product as much as the next gal, but I just can't justify spending £30+ on a single make up item anymore, no matter how earth shattering it claims to be. So I'm always on the lookout for drug store dupes for the premium products I love. Bourjois' Healthy Mix foundation for example is a great drug store alternative for Chanel's Vitalumiere Aqua. Both of them give a light coverage and are almost identical in finish, and with Bourjois' only a third of the price, I know which one I'll be dropping my pennies for in future. Another great dupe I've found is NYX's 'Over the Taupe' shadow, which is basically an identical shade and formula to Mac's 'Mystery'. The only difference is the price!

Do It Yourself
My biggest money saver without doubt has been quitting the salon visits and doing my own nails at home. It's scary how much a regular mani can add up to, so if you've got the patience and a steady enough hand to do it yourself then why not? Drug store polishes are such good quality these days, especially brands like Essie or Barry M, and if you invest in a good base and top coat (Sally Hansen is seriously where it's at), your DIY job will last so much longer. You can even go to the next level and snip your own cuticles etc if you buy the right tools. Check out my Manicure 101 post for a full at home mani guide.

Try Before You Buy
If there's a high end product I'm thinking of investing in, I usually feel a bit iffy about giving over my hard earned cash on impulse in case I end up not actually liking it. So I always make sure to try it out in store, and if I can, get a sample so I can give it a full road test at home – places like Space NK are great for this! Not gonna lie, I have asked for the same sample on repeat occasion for particularly pricey products. A girl's gotta get her beauty fix and sometimes the purse strings just don't allow, ya know.

At Home Alternatives
As I creep ever closer towards my thirties – having mini freak out just writing this – I'm definitely noticing a difference in my skin. Not only has mother nature blessed me with dark under eyes and crow's feet that are more like crow's cankles, the texture of my complexion has really changed over the last few years. I considered professional facial peels and even microdermabrasion, but have always been put off the idea by the crazy prices. Enter the at home skin rejuvenating kit from Bea Skin Care. These compact little wands work wonders for your face, getting rid of dead skin cells to reveal a much smoother, glowy complexion in a matter of minutes. You can't go wrong!

Top Cashback
In a nutshell, any purchase you make online could potentially earn you cash back. No sign up fee, no catches, just straight up extra cash into your pocket every time you spend through Top Cashback's link. And this isn't just for beauty products; clothes, homeware, holidays, you name it you can find it on this website and save yourself some dough. Each thing you buy through the site can earn you a small percentage of the purchase price, and those pennies can add up super quick, trust me. You'll never look at online shopping the same again.
Do you have any budget beauty hacks? Come on, share!